Hello.
I just love boobs. I love touching them, seeing them from the front, from the side and from the back. And that's why I'm posting this, to ask how do you call it when you can see big boobs looking from the back, like this: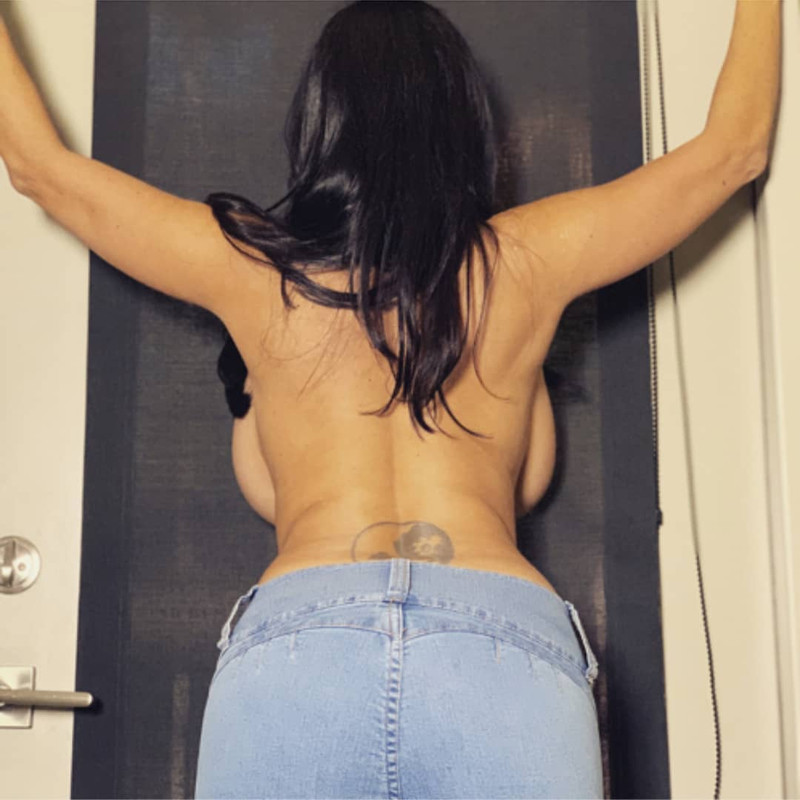 There's "side boob", which I think everyone knows what it is, and what about this? "Back boob" or what?
I find it extremely "boner inducing"